Lone Star Scouts RV Club
~ Covid Response ~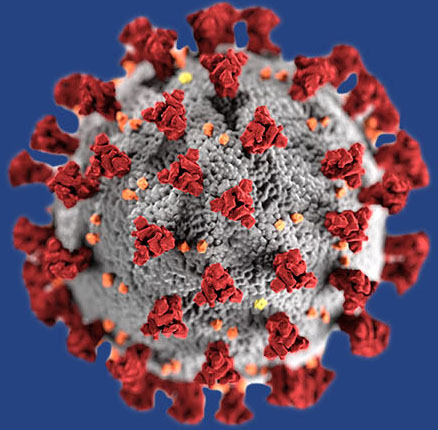 Campout Covid Response Statement
As the Coronavirus continues to affect our communities, many campgrounds are impacted.
Because the COVID-19 situation is fluid, we want to keep members and guests informed on how the Lone Star Scouts RV Club is responding.
We recognize that you may have concerns or hesitations about attending a Lone Star Scouts campout due to the coronavirus (COVID-19). We want to let you know that your health and safety is a top priority. As such, we would like to share with you how we are working to prepare our campouts during these uncertain times.
Depending on local COVID policy, we may or may not have access to the public areas of the RV park (club house or recreation building). If the public buildings are open, we are informed that the RV Parks have enhanced their cleaning procedures; however, we have added our own procedure before using a public gathering facility that is assigned for our use. Prior to using a public gathering building, a member(s) of the Lone Star Scouts RV Club will sanitize the area where we will gather.
Other suggestions:
<![if !supportLists]> · <![endif]> Practice social distancing in common areas like restrooms, laundry room, and office. If you see more than 2 people in the area, please try to come back later.
<![if !supportLists]> · <![endif]> Please avoid the campground office if at all possible. Most business can be handled online or over the phone (except for the actual check-in process).
<![if !supportLists]> · <![endif]> We recommend members and guests wear face coverings when outside the club gathering area or outside the RV park area.
<![if !supportLists]> · <![endif]> Wash your hands regularly with soap and water for at least 20 seconds at a time.
<![if !supportLists]> · <![endif]> Cover you cough or sneeze with a tissue, then throw it away… If you don't have a tissue, use your elbow.
** If you are sick with any ailment, stay home **
** Avoid close contact with people who are sick. **